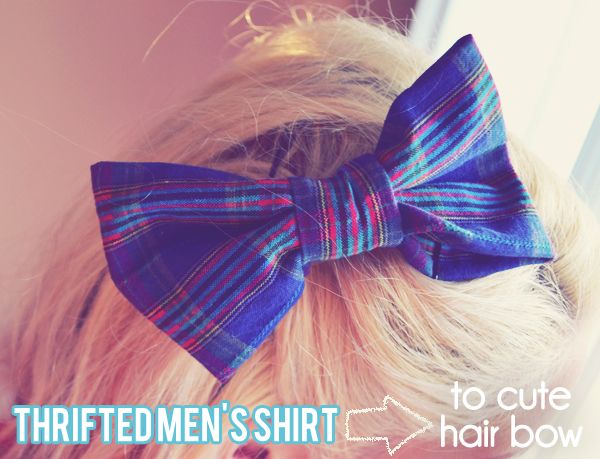 I bought yet another plaid shirt because I was drawn to the pattern. I know, I know. I have a problem. And I actually bought it with intentions of turning it into a vest. High aspirations for a novice sewer.
I crashed and burned.
But THEN I had the genius idea of using the material to make an adorable plaid bow.
Obviously the only way to make a bow even cuter would be to make it a PLAID bow, duh!
And P.S. this tutorial is NO SEW for the sewing machine illiterate.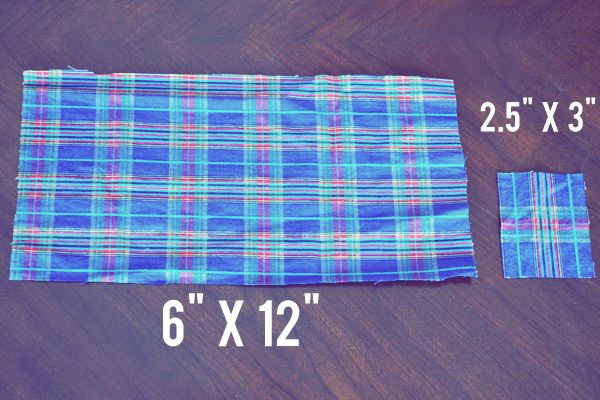 Cut 2 pieces of fabric into the above dimensions.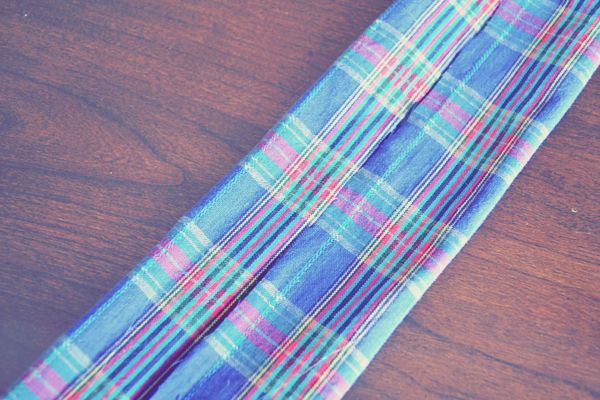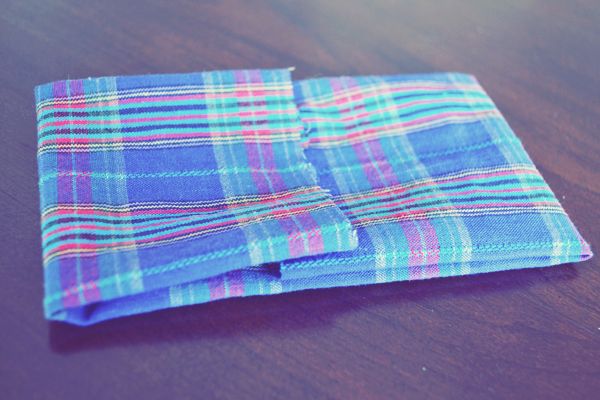 Fold the ends of largest piece of fabric in to the middle the long way and secure with hot glue
then fold the ends into the middle of that overlapping slightly and secure that with hot glue.
Mold into a bow shape by folding in half toward you and then folding the edges back again.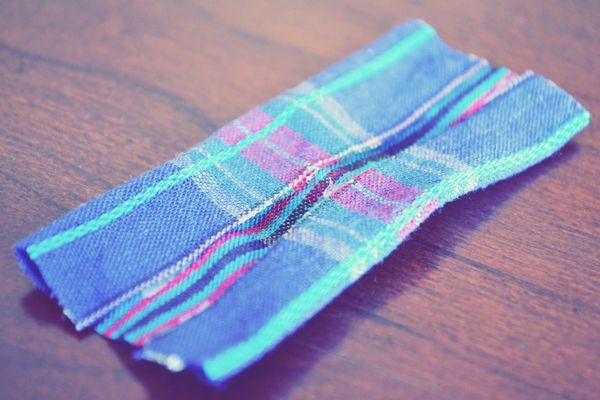 Take the small piece of fabric and fold the edges into the center, secure with hot glue.
This piece will help secure the middle of the bow.
Taking that smaller piece, wrap around the center of the bow.
Secure one end at a time with hot glue keeping it wrapped up tight.
Attach a hair clip to the back of the bow with plenty of hot glue.
And you're done!
Wear your bow with pride, and make sure you brag to everyone who
comments on it that you "upcycled" it from a men's shirt.